I'm one American Christian who'll tell ISIS and any other jihadist yahoo, exactly where to go and what to do with themselves once they get there. Filthy insects, all of them.
The Muslim Issue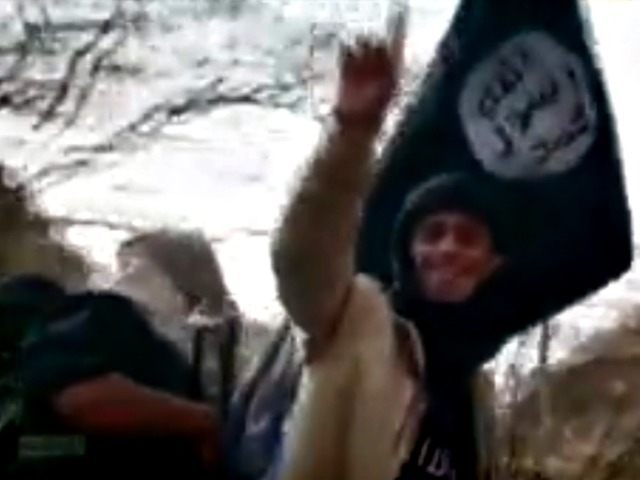 by Thomas D. Williams, Ph.D., 14 Oct 2015
Breitbart News
Assyrian Christians living in Sweden have been targeted with a string of threatening messages linked to the Islamic State, including demands that they "convert or die."
A recent report by Swedish daily Dagens Nyheter revealed that the Assyrian community in the city of Gothenburg, in southwestern Sweden, is being menaced by unidentified aggressors using known Islamic State methods and symbols. According to reports, local police are investigating the threats, but so far have found nothing.
The town of Gothenburg is a hotbed for jihadist recruiting, and the Swedish newspaper Aftonbladet earlier this year reported that at least 150 people had left the city to join the Islamic State in Iraq and Syria. Terrorism expert Magnus Ranstorp has called Gothenburg "the Swedish Center for Jihadists," and the town with a population of a half million has contributed more fighters to ISIS…
View original post 341 more words